Interested players are invited to try out for BAA's "select" baseball teams. Currently we have 9U,10U, 11U and 14U Burtonsville Storm teams. These select teams represent BAA in a more competitive setting. Our teams play against very talented players in the Montgomery County Baseball Association (MCBA) and Mid-Atlantic Baseball Association (MABA) leagues, and players can expect to grow accordingly in baseball skills. BAA select teams also participate in regional and national tournaments such as Cooperstown Dreams Park, Sports at the Beach, Ripken Baseball, and Virginia Sports Complex Baseball.

Coaches look for the most qualified players in each division to represent BAA, to insure we field competitive teams. During tryouts, coaches evaluate fundamental baseball skills, situational playing skills, focus, attitude, discipline and team playing skills. Players chosen participate in fall league games starting in September and ending in late October. There will be late winter training beginning in January or February, then spring league games start in April, followed by a playoff series in June. The select teams may also play in some form of tournament during the spring and summer.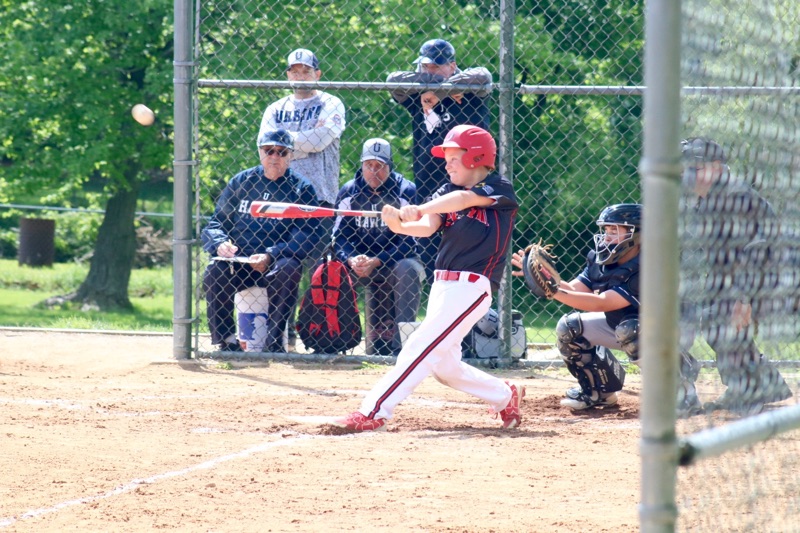 Coaches have the discretion to increase roster sizes in the fall to accommodate players who participate in other fall sports (football and soccer). Each individual coach will work with parents in regard to expectations for practice and games during the fall season. Coaches will decide, following the fall season, whether tryouts are warranted for the next spring season. Please be aware that a spot on the fall roster does not guarantee a roster spot in the spring.

Players will be expected to make practices and games their first priority during the spring season. There will be no guarantees of playing time in games. It should be noted that spring select travel team play is not generally compatible with other activities/sports and should be considered a full time commitment due to the heavy schedule demands. Our teams must have player and parent commitment to ensure a competitive program.

Cost of select baseball, which is significantly higher than recreational league, includes indoor winter training, uniforms, and league and tournament fees. Select team coaches can provide specific information about costs.

Anyone is eligible to try out for select teams representing BAA. For more information contact Chris Fogleman at ccfogleman@comcast.net.