DR THOMAS J EGAN MEMORIAL GOLF TOURNAMENT- FRIDAY JUNE 9, 2023
HAMPSHIRE GREENS GOLF COURSE ASHTON, MD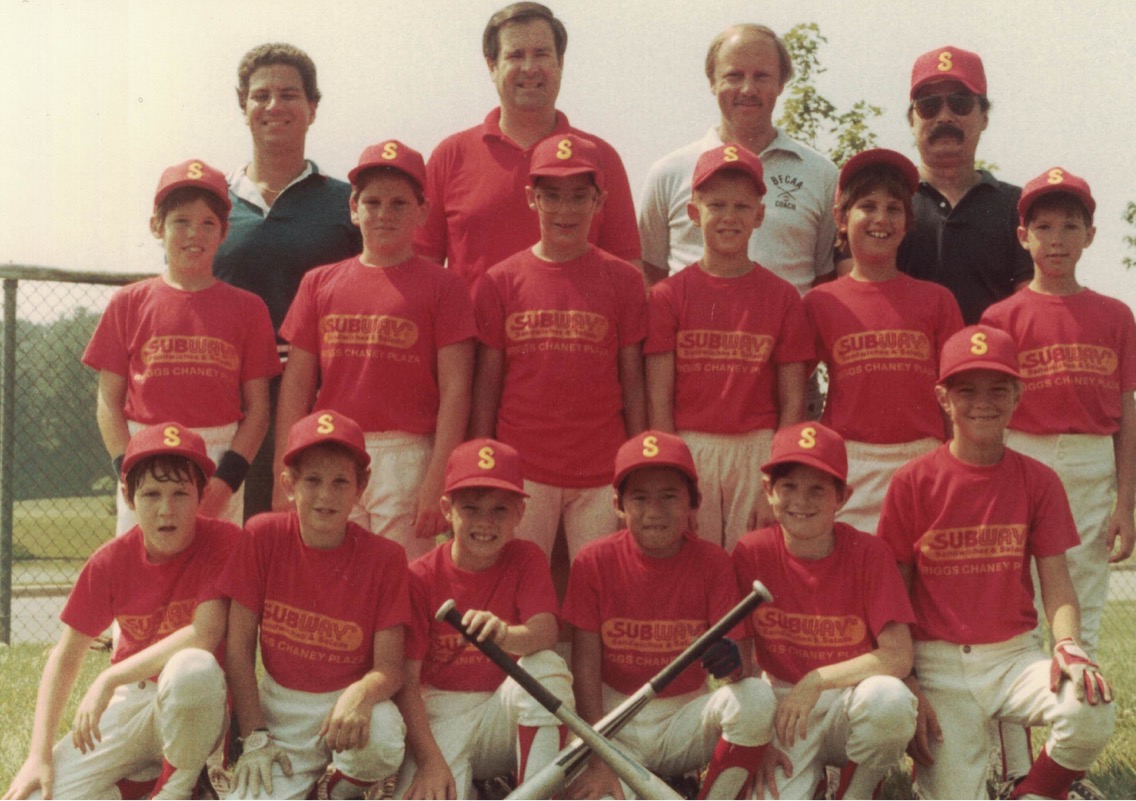 BAA 50 YEARS AND COUNTING!
(Scroll down to register)

BAA (Burtonsville Athletic Association), a non-profit community sports organization, has provided opportunities to thousands of children between the ages of 5-14 to play recreational and travel baseball and softball over the last 51 years.
Our late founder, Dr Thomas Egan was the heart and soul of the organization, and his vision led our path for decades. His love for baseball and softball and working with youth brought these sports to several thousand young people over the years. His motivation was to bring joy to the faces of the children playing baseball and softball, and to provide the avenue for them to do so. He emphasized hard work and commitment and encouraged young people to learn these lessons not only for sports, but for what they may encounter in life. Doc believed in the importance of giving back to the community and hoped that all that participated in BAA would share that philosophy and give back to the communities where they lived.
We want BAA to continue to be able to share the joy of baseball and softball with Montgomery County and surrounding communities for many years to come. Please become a sponsor of the BAA (Doc) Egan Memorial Tournament on June 9, 2023.
(If you are interested in just making a donation and not signing up for the tournament, you may do so below)

Please scroll down to register!